Research based Success Story: Rewriting Virtual Tour Technology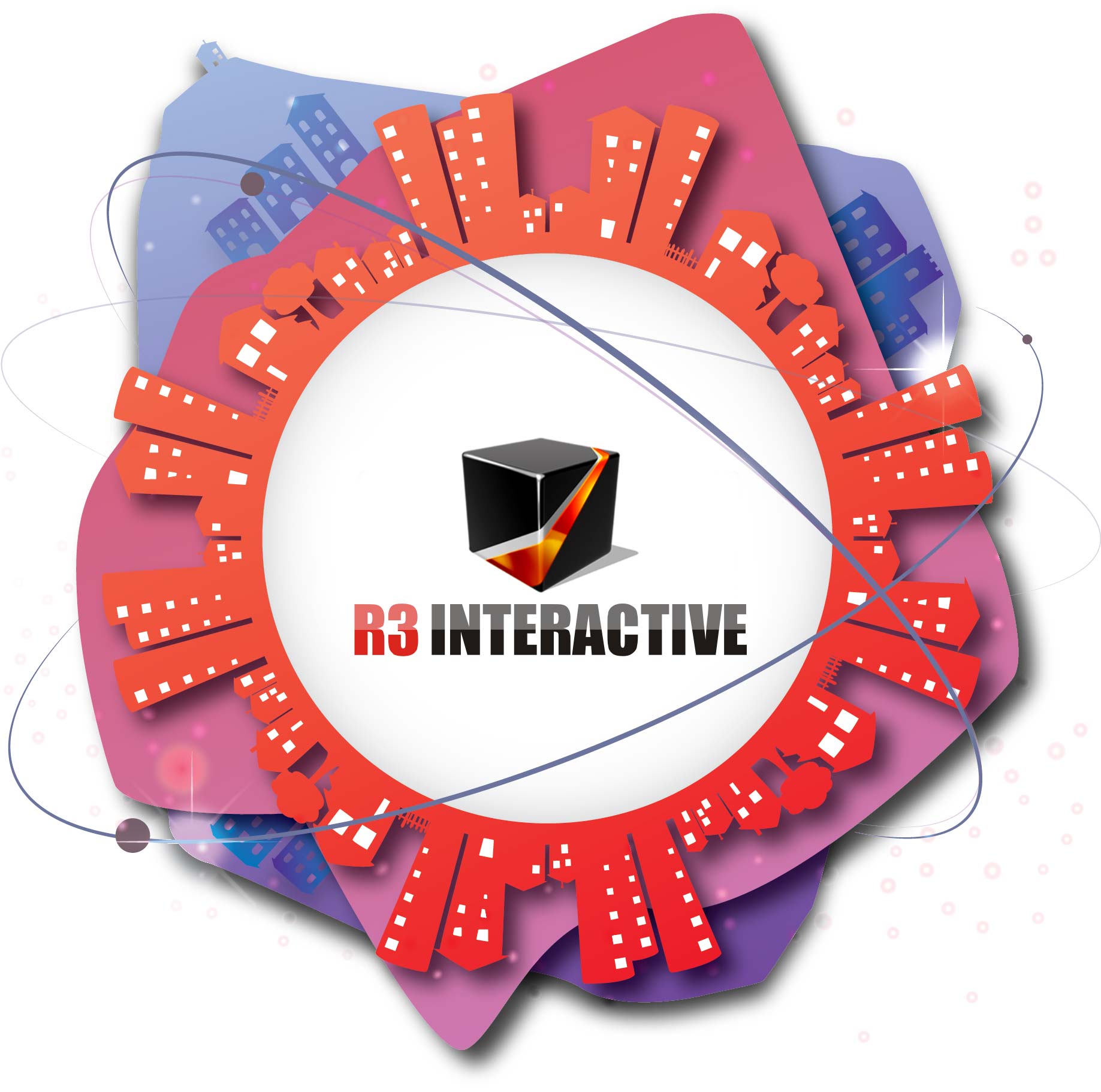 Research Programs are core to our future plans.
R3 Interactive is India based start-up which offers its client 360 degree interactive virtual tours in unique way. R3i Player is stand out 360 degree Interactive Virtual Tour Player with unmatched features making it most sought out product in market.
Specially in Indian Real Estate market it is considered to be innovative way to promote properties. Company has successfully executed more than 400 projects within few months of its inception. We have created our space by offering creative and unique solutions, which are diverse, innovative and unmatched in market. We are proudly present ourselves as undisputed market leader.
We started our journey to create world's best virtual tour software, we believed in our efforts to chase vision. We spent majority of start-up time in research in interactive technologies and after months of hard work and investment we launched our first beta in 2011. We have been keep working on updations and upgradations to make our products efficient and marketable.
We also delivered first of its kind of exhibition in India by offering virtual property expo online; which was the exact depiction of the on-ground exhibition but on the internet. MCHI-CREDAI aimed to provide users an access to all stalls in the same fashion in which on-ground activities were executed at the expo held at BKC in Mumbai. The virtual property expo is the exact depiction of the on-ground exhibition but on the internet. Our client MCHI-CREDAI aimed to provide users an access to all stalls in the same fashion in which on-ground activities were executed at the expo held at BKC in Mumbai. The panoramic view of the stalls and the lobby provides home buyers 360° views of the exhibition. With the help of the technology, home buyers could visit www.mchi.net and log in for free, to filter properties based on their requirements and communicate with developers for further information. Over 100 developers showcased more than 9000 properties - Mumbai and pan India, online. The online expo proved to be invaluable to homebuyers abroad, who were interested in investing in property within India as well as customers who missed the actual expo at the Bandra Kurla Complex, Mumbai This was herculan task and we were equal to it as we have invested heavily in our research program to carry on such kind of projects withing stipulated time period. In process we pioneered first of its kind of project in world.>